Tile And Grout Cleaning Mornington Peninsula- A Medium To Stay Fresh
When you are obsessed with having a clean and sanitized floor, we are the best option you can opt for. We are prominently renowned Tile and Grout Cleaning in Mornington Peninsula and we are always approachable. You may call us on 0343285860 any time you find yourself in need of an emergency. Moreover, being well-equipped with the latest technologies, our professionals use high-end strategies which can be eloquently implemented to make your bathroom & kitchen floor clean and smell fresh.
It has been surveyed that regular cleaning does not help an individual much to get rid of dirt and debris settled in the grouts and on tiles. However, it is basically encouraged to hire a professional tile and grout cleaners in Mornington Peninsula. This will not just help you to get rid of the dirt over it but will also guide you with the accurate suggestions for future maintenance of the same. Covering the areas from residential to residential, our services are comprehensive and open to all sorts of properties. Moving forward we have set an affordable price range for the services we render to you.
Outdoor Tile Cleaning
Efflorescence Removal
Bathroom Tile Cleaning
Tile Sealing
Hard Surface Cleaning
Grout Cleaning
Professional Quality Cleaning
With a Personal Touch
Free Quote
24/7 Available
Best Prices
One call doorstep services
We Are Here For You 24 x 7
Tile And Grout Cleaning Mornington Peninsula: A Few Techniques That We Implement to Clean Your Floor
An eco-friendly vapour technology is the most implemented technology to practice while tile and grout cleaning. Since it will result in green cleaning therapy for tile and grout. Besides, this will add up to the longevity of your floor.
We use organic products for the sanitization and cleaning of your tiles post-therapy so that it maintains a hygienic environment at your place.
The elimination of moulds and fungus is also a part of tile and grout cleaning. Wherein if you keep your flooring unattended for a longer period without any professional treatment. There are higher possibilities of you seeing the fungus in your grouts.
A decent vacuum cleaner, advanced heat-based technology is a part of the tile and grout cleaning process.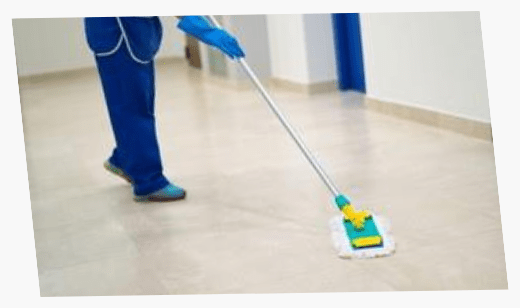 Get Your Tile And Grout Deep Cleaned With Mornington Peninsula's Professionals
As time flies, you get to notice the accumulation of dirt and dust in the grout lines. Which if further not cleaned will leave your floor dull and discoloured.
Our team of professional floor cleaners is skilful enough to deal with the ceramic and porcelain tiles, followed by coloured grout.
Reach Us Today